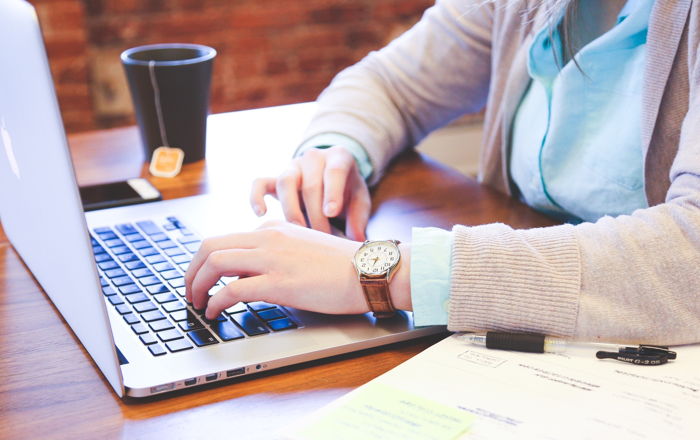 Interested in starting a side hustle or a new business and not sure where to start? We discuss the simple 10-step blueprint for getting up and running with minimal effort and cost. Co-host Bruce McClain from Two Roads Digital joins us and talks about how he started his business for even less.

Newsletter Subscription
Subscribe to our monthly newsletter to stay informed when new insights are released (such as podcast episodes and articles).