Level Up Your Money
Modern Financial Advisory for Service Business Entrepreneurs
Book a Complimentary Money Session

Financial Planning
Build a roadmap for reaching your financial goals with a cloud-based, high-tech experience.

Financial Coaching
Financial coaching to help you stay accountable and focused on your goals, budgeting, and decision-making. Includes business consulting for entrepreneurs.

Investment Management
Investment advice and management to keep you on track for retirement and long-term investing with a focus on impact investing.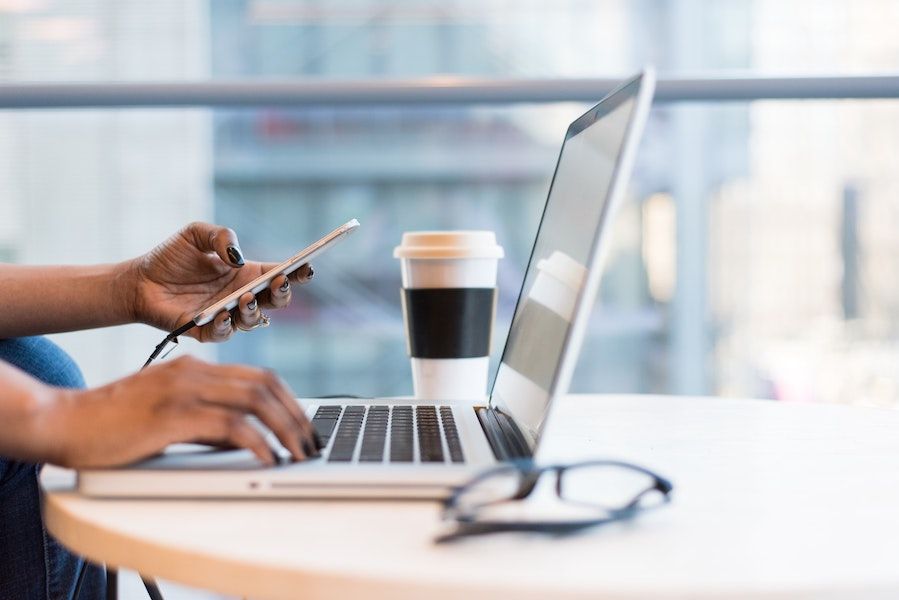 Friendly, Non-stuffy and High-tech
We want to help people. We believe everyone deserves access to professional financial advice. No minimums, no judgment, and no jargon. And you can meet with us from the comfort of your own home via video conferencing and paperless systems.
Learn More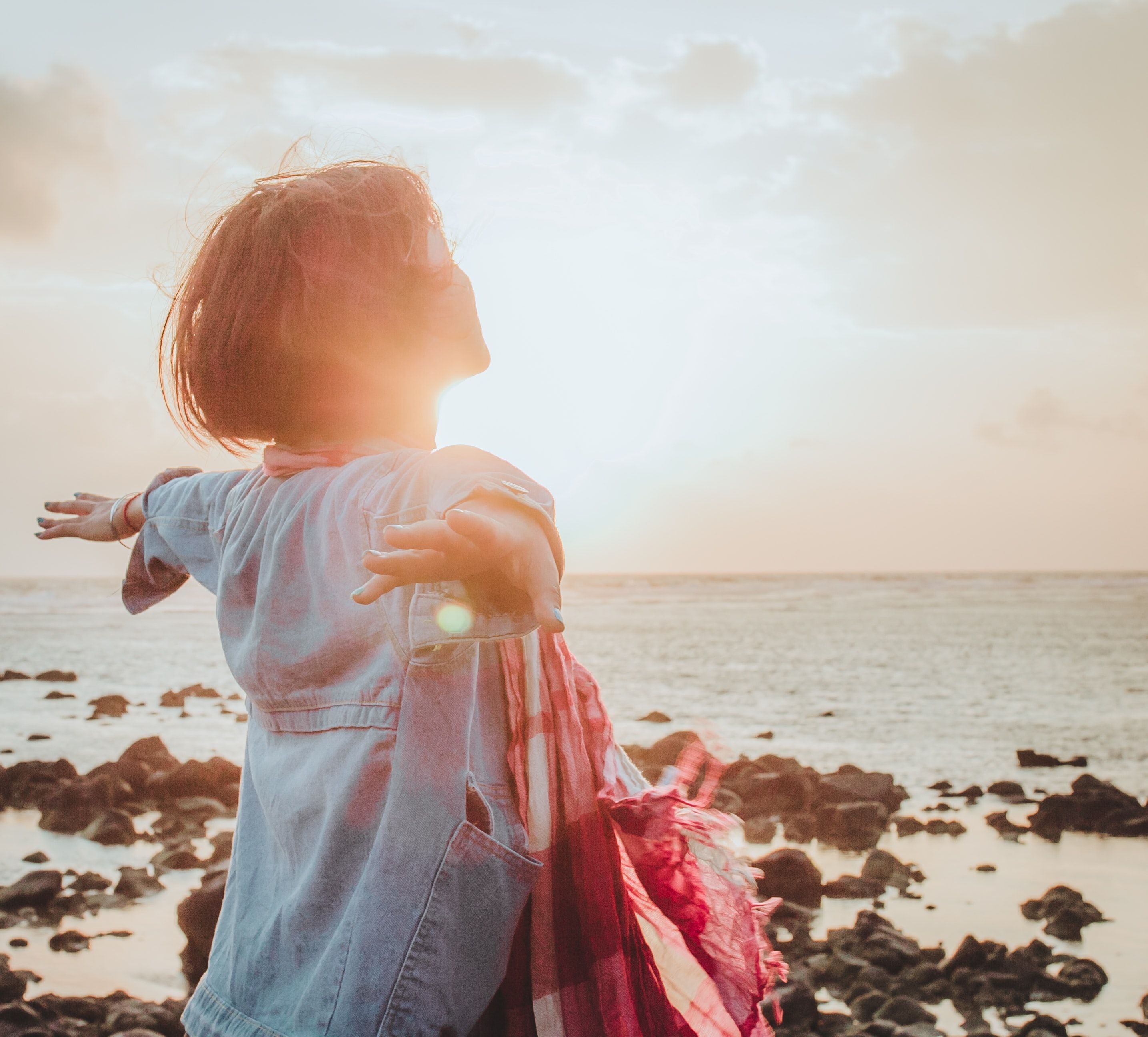 Your Financial Partner
Planning, coaching, advice and sounding board. We are all of these things and more. If you're looking for a true financial partner, you're in the right place.
Learn More