Level Up Your Money
Flat Fee Socially Conscious Financial Planning & ESG Investing
Book a Complimentary Money Session

A Progressive Path to Wealth
Build your path to wealth with a simple, high-tech experience that supports your journey to financial independence and helps you handle your money with intention and purpose.

Modern Financial Advice
Create a money journey that helps you say "yes" to your dreams, with supportive, modern, and empathetic financial advice.

Impact Investment Management
Build a portfolio of ESG (environmental, social, and governance) investing focused on supporting and developing a better world.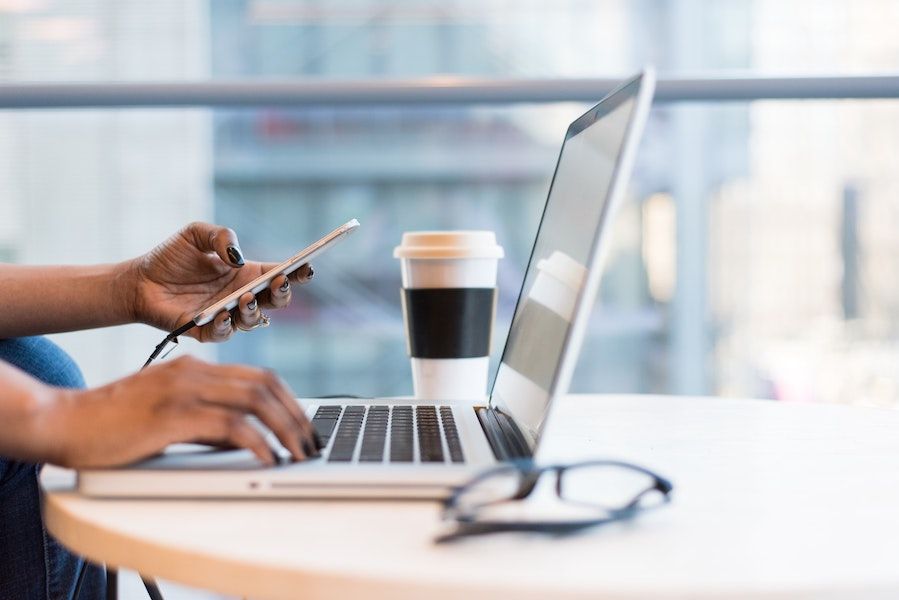 Modern, Non-stuffy and High-tech
We believe everyone deserves access to professional financial advice. No minimums, no judgment, and no jargon. And you can meet with us from the comfort of your own home via video conferencing and paperless systems.
Learn More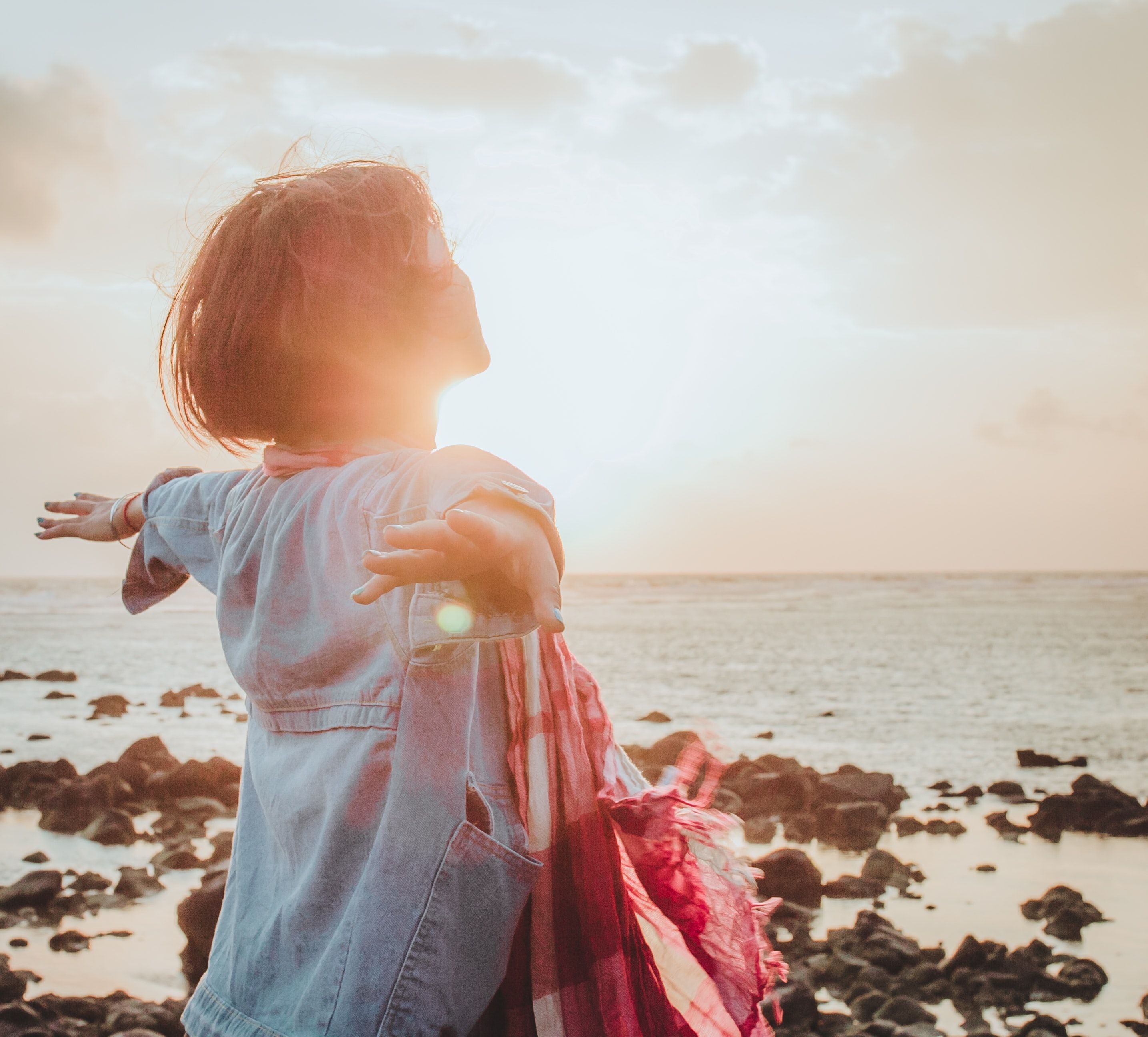 A Progressive Financial Partner
You don't just want financial advice. You want a simple experience. You want high-tech virtual access that works around your schedule. And you want your money to make a positive impact in your life, in your community, and in the world.
Learn More