Everyone starts with a plan. A simple, solid financial plan is the key to knowing where you're headed and how to get there. Following the financial plan, we decide what path to take to help you succeed in reaching your goals.
So what can you get help with? A client relationship may include access to:
Investment management & advice
Retirement planning
Estate planning
Tax planning
Insurance advice
Credit card and short-term debt
Cash flow/budgeting advice
Planning for college savings
Student loan planning
Business consulting & support
Career advice
Employee benefits advice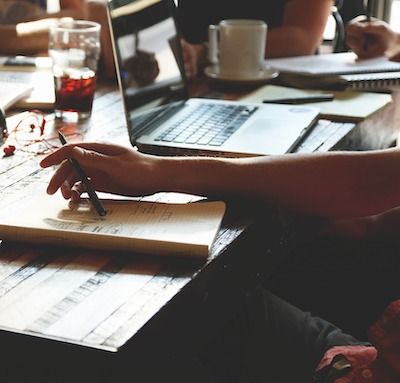 Worried that you will get a three-ring binder full of report and graphs that will just sit on your shelf collecting dust? Not to worry. We avoid paper at all costs. A financial plan should be a process, not a one-time project. You have access to your financial information via mobile app and web portal at all times. We work together to keep it up to date. Learn more about our tech below.