LEVEL UP YOUR MONEY
Progressive Financial Planning & ESG Investing
As featured in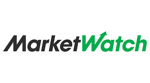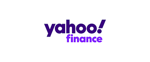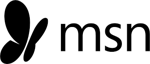 Modern, Non-stuffy and High-tech
We believe everyone deserves access to professional financial advice. No minimums, no judgment, and no jargon. And you can meet with us from the comfort of your own home via video conferencing and paperless systems.

A Progressive Financial Partner
You don't just want financial advice. You want a simple experience. You want high-tech virtual access that works around your schedule. And you want your money to make a positive impact in your life, in your community, and in the world.

E163: 6 Ways to Improve Your Credit Score
Your credit score is a metric that can have a significant impact on your ability to have options. So what are some ways to improve your credit score and keep it high?
E162: Benefits of Creating an Online IRS Account
If you're not sure what your current tax situation is, you would like to make online payments, or would like a clearer view of your history with the IRS, consider setting up an online IRS account.