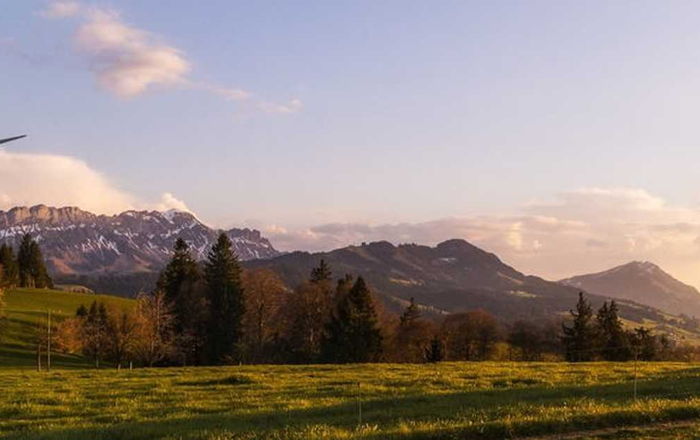 E13: What is Socially Responsible Investing?
July 31, 2019
Are you interested in aligning your investing with social or environmental issues? This episode is real talk on Socially Responsible Investing (SRI).
Co-hosts
What We're Reading Right Now
Scott - most of my reading is newsletters and articles from Green Money Journal, Sustainalytics & MSCI. In my free time I'm reading mostly Cub Scout training manuals!
What is Socially Responsible Investing?
SRI defined
How long has SRI been available?
What causes and issues are available to align with?
Are there downsides or tradeoffs when choosing SRI?
What is the future of SRI? Will most investments eventually be sustainable?
How to find the right SRI investments for you?
Intro/outtro music credit: eccentric - I Can Show You [Argofox Release] by Argofox