Episode 15
Aug 9, 2019
Passive income is not necessarily the "retire on the beach and make money while you sleep" fantasy that many of us think of. However, with some ingenuity and perseverance, practical passive income can become reality. Here are some ideas.
Listen to "E15: 12 Modern Passive Income Ideas" on Spreaker.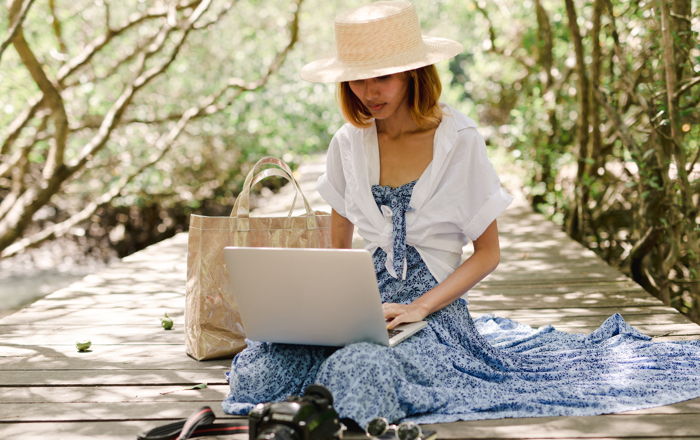 12 Modern Passive Income Ideas
Define passive income

Not tied to a desk
Set your own terms
Flexible work < 40 hours a week
Low-maintenance and works without constant effort
Ideas filtered out:

Inconsequential tactics like credit card rewards, cash back, etc.
Common tools like real estate, money markets or stock market
High barrier to entry (software)
Network marketing
Membership community
Online course
Grow and sell a service business
Sell digital products (reports, ebooks, etc.)
A high-traffic blog or podcast with sponsors
Sell photos online (Shutterstock)
Subcontract a Service Business
Intro/outtro music credit: eccentric - I Can Show You [Argofox Release] by Argofox
Newsletter Subscription
Subscribe to our monthly newsletter to stay informed when new insights are released (such as podcast episodes and articles).