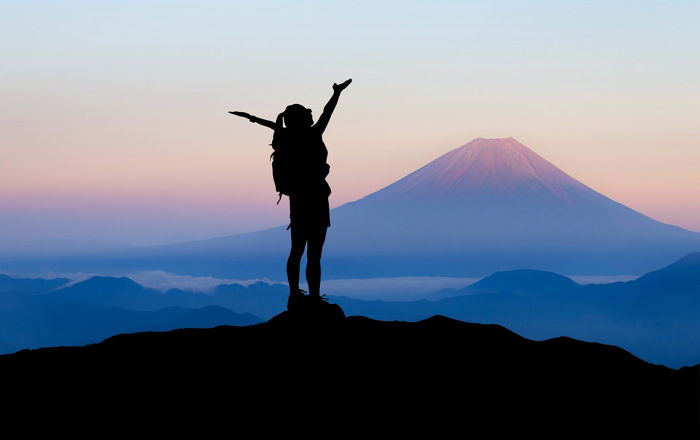 Guest
Name: Annie LaCroix
Business: Brainy Boss
Bio: Annie LaCroix is the owner of Brainy Boss, a consulting firm that helps entrepreneurs build a better business by re-thinking the hustle.
Divorced and $500k in Debt - A Comeback Story
How I got here.
Navigating overwhelming debt.
Dealing with debtors.
Switching to cash only after getting out of debt.
Advice for others in similar situations.
Intro/outtro music credit: eccentric - I Can Show You [Argofox Release] by Argofox
Newsletter Subscription
Subscribe to our monthly newsletter to stay informed when new insights are released (such as podcast episodes and articles).