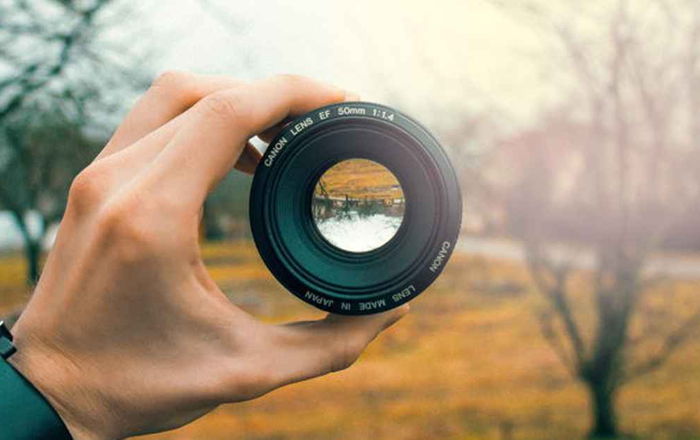 E17: Keeping Business Focus by Staying in the Zone
August 21, 2019
We are most effective, productive and happy when we are "in the zone" in our businesses. So let's try to stay there as much as possible.
Keeping Business Focus by Staying in the Zone
What is the zone?
What are some examples of being in the zone?
What are you doing in your business that is out of alignment?
Don't base your strategy on what others think you should be doing.
Embrace your strengths.
Intro/outtro music credit: eccentric - I Can Show You [Argofox Release] by Argofox