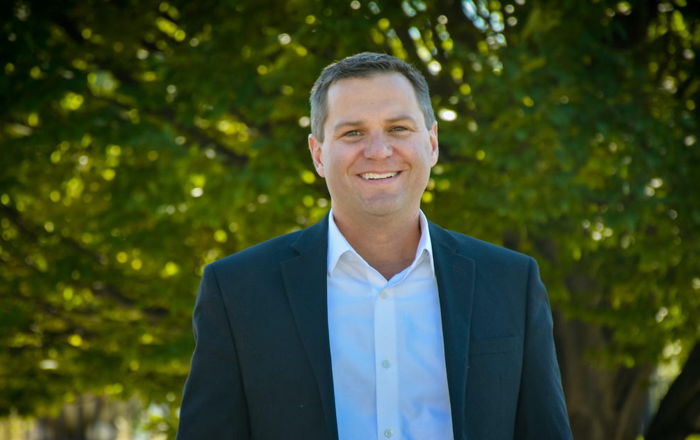 E28: Considering Entrepreneurship as a Franchise Owner (with Jeff Crane)
November 6, 2019
What do you do when you're fed up with the corporate world and you want to make a change? Many people in this situation have a goal to start a business. But it can be scary to go it alone, which is why franchise ownership can be appealing to some. We sit down with Jeff Crane from The Entrepreneur's Source to learn all about what it takes to start and own a franchise.
Considering Entrepreneurship as a Franchise Owner
Guest: Jeff Crane
Business: The Entrepreneur's Source
Website: https://jeffcrane.yourcareer.coach
Bio: After being laid off three times, Jeff Crane decided it was time for a change. He launched his own business as a franchise owner and now helps others pursue their dreams of business ownership in "Dr. Phil meets Shark Tank" way.
Jeff's background
Explanation of how franchise ownership works 101
Examples of different franchises - not just food?
Who is a good fit to be a franchise owner?
What are some of the advantages of franchise ownership vs. starting a new business from scratch?
What are some examples of startup costs?
What life events or situations generally lead into franchise ownership?
What are some of the downsides or risks of owning a franchise?
Intro/outtro music credit: eccentric - I Can Show You [Argofox Release] by Argofox