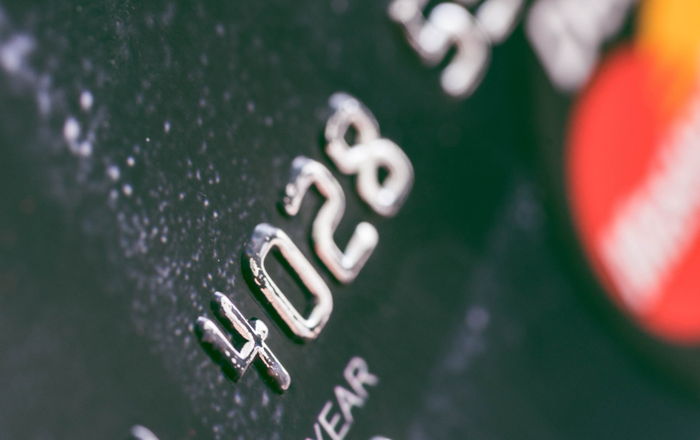 E29: Life Without Credit Cards (with Amy Foley)
November 13, 2019
Is it possible to live without credit cards? And why would you even want to do that? Amy Foley and I talk about this and more.
Life Without Credit Cards
Guest: Amy Foley
Business: Inbound Back Office
Website: www.inboundbackoffice.com
Bio: Co-founder, Inbound Back Office
Amy's background info
Have you always lived without credit cards?
When did you decide to stop using them?
Why did you decide to stop using credit cards?
What is life like without credit cards?
What are the downsides of not owning a credit card?
What about the points?
What advice do you have for those curious or skeptical about eliminating credit cards?
Intro/outtro music credit: eccentric - I Can Show You [Argofox Release] by Argofox