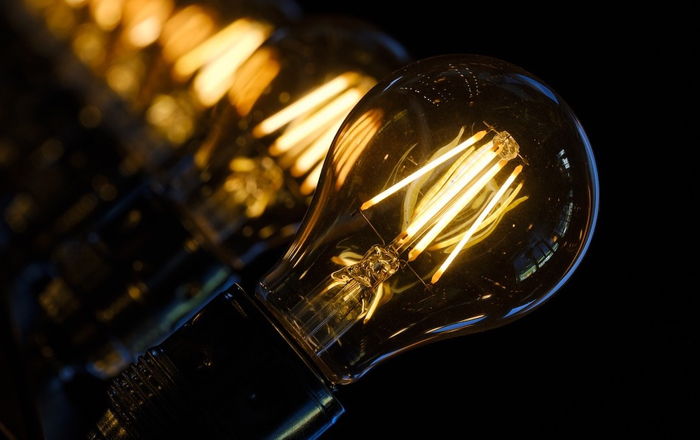 A discussion on owning multiple businesses at the same time, known as "parallel entrepreneurship." Why do it? Pros and cons? How do you manage multiple ventures? Co-host: Daniel Herndon, owner of MilesHerndon and Gavel Curated Cafe.
Newsletter Subscription
Subscribe to our monthly newsletter to stay informed when new insights are released (such as podcast episodes and articles).