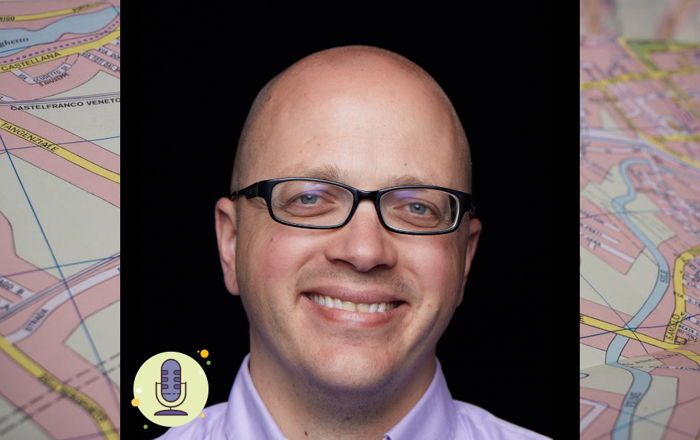 E36: Using Science to Make Better Money Decisions (with Tyler Ludlow)
January 8, 2020
What is decision science and can it be used to make better decisions about life and money? We find out by sitting down with a real-life decision scientist who happens to be the "Robin Hood" of decision science.
Using Science to Make Better Money Decisions (with Tyler Ludlow)

Guest: Tyler Ludlow
Business: Decision Skills Institute
Bio: After earning a degree in Applied Math and an MBA, Tyler studied Decision Science at Stanford University. He then spent a decade mastering its application at Global 500 companies, leading decisions for global product launches, $750M investments, and more. As the "Robin Hood" of decision science, he now brings the best-kept decision-making secrets to business leaders and individuals everywhere. Tyler's best decisions were marrying his wife and having their nine children. Together they enjoy the outdoors – hiking, backpacking, rafting, etc.
Background on Tyler
Example scenarios

How can decision science be applied to money decisions?
What are some example scenarios in which decision science can be applied?

Should I buy a house or rent?

Should I keep my job or start a business?

Free resources at GetToDecide.com.
Intro/outtro music credit: eccentric - I Can Show You [Argofox Release] by Argofox