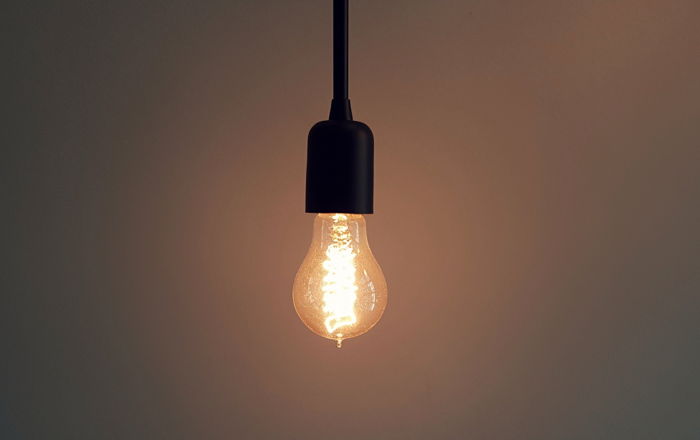 Q&A About Money Decisions in Scary Market Conditions
Many people have questions about what to do during scary market conditions like we are experiencing now. We'll discuss some real questions asked by listeners in today's episode.
Should I pause my debt snowball temporarily during the current economic slowdown?
Should I buy stocks right now? I've heard there are some good deals
Is now a good time to buy life insurance?
Should I refinance my student loans right now?
Should I refinance my mortgage right now?
Should I change my investments right now for retirement savings?
Intro/outtro music credit: eccentric - I Can Show You [Argofox Release] by Argofox