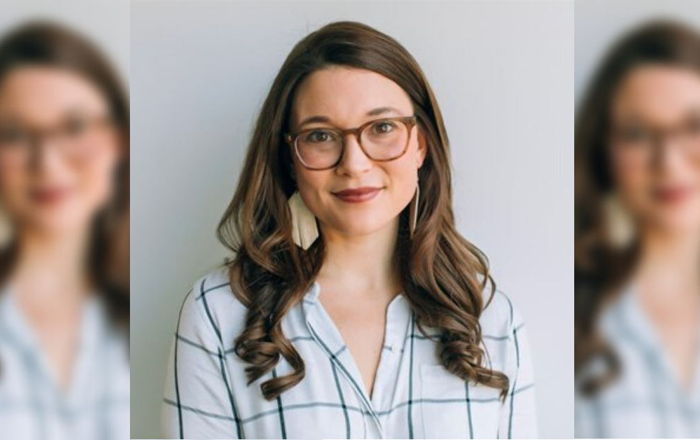 E51: Tools for Managing Financial and Life Stress (with Kristin Oja, NP)
April 22, 2020
We're all dealing with increased stress right now, financially and with life in general. In this episode, we talk with Nurse Practitioner and wellness expert Kristin Oja, founder of Stat Wellness, to talk through some ways to manage stress.
Tools for Managing Financial and Life Stress (with Kristin Oja, NP)
Guest: Kristin Oja
Bio: Kristin obtained her Doctor of Nursing Practice, Masters of Science in Nursing with a Family Nurse Practitioner focus, and is a Registered Nurse. She is also an entrepreneur, functional and lifestyle medicine guru, personal trainer, group fitness instructor, and lover of everything health and wellness!
Background on Kristin
What is stress?
Managing stress
Tools for pivoting your business
Find Kristin at Stat Wellness
Intro/outtro music credit: eccentric - I Can Show You [Argofox Release] by Argofox