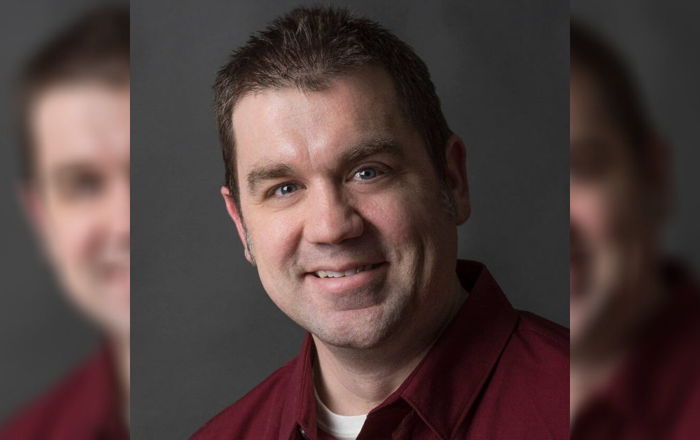 E54: Navigating Family, Work, and Productivity in the Pandemic (with Matthew Brennan)
May 13, 2020
Professional journalist and copywriter Matthew Brennan joins us today to have a conversation about balancing work, life, and productivity in the pandemic.
Navigating Family, Work, and Productivity in the Pandemic
Guest: Matthew Brennan
Business: Matthew L. Brennan Copywriting
Website: matthewbrennancopywriter.com
Bio: Matthew Brennan is a Chicago-area copywriter and journalist. He works with small and medium-sized businesses and specializes in website content, blogging, landing pages, and other marketing content. Matt's journalism has appeared in Huffpost Parents, the Good Men Project, the Chicago Sun-Times, and numerous other websites and publications. He is also the author of Write Right – Sell Now and his most recent book, The Virus and Us: A Letter from Father to Son in the Midst of the Pandemic.
What are you reading right now?
What does home/work life look like for you right now?
How has your productivity changed?
How has your income been affected?
How are you finding ways to adapt and thrive in this new environment?
What does "wealth" mean to you?
Intro/outtro music credit: eccentric - I Can Show You [Argofox Release] by Argofox