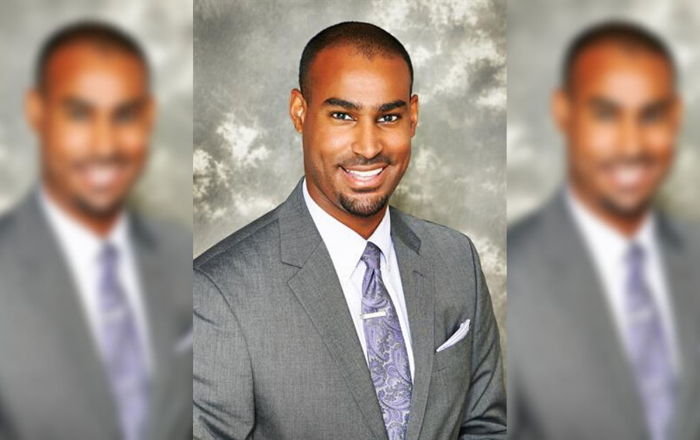 E57: A Deep Dive Into Disability Insurance (with Ashe Abebe)
June 3, 2020
Did you know that statistically, 1 in 4 people are likely to become disabled for more than 12 months at some point in their lives? Join us as we sit down with insurance expert, Ashe Abebe to discuss disability insurance and how it works.
A Deep Dive Into Disability Insurance
Guest: Ashe Abebe
Business: Wenclewicz Insurance
Website: www.wencinsurance.com
Bio: Ashe Abebe is an independent insurance agent at Wenclewicz Insurance. His mission is to make the process of buying insurance as simple as possible and to be an advocate for his clients now and in the future.
Intro to Ashe
Define disability insurance
Short-term vs. Long-term
How does long-term disability insurance work?

Occupation considerations

Closing question: what does "wealth" mean to you?
Intro/outtro music credit: eccentric - I Can Show You [Argofox Release] by Argofox