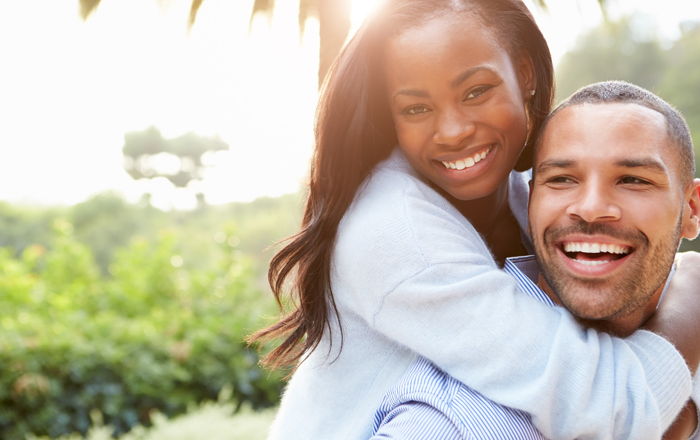 Combining finances can be a touchy subject for many. It's fraught will all sorts of emotional baggage and logistical concerns. So let's talk about it. Kristy Runzer from OnRoute Financial joins as co-host and we navigate the challenges and benefits of combining finances.
Newsletter Subscription
Subscribe to our monthly newsletter to stay informed when new insights are released (such as podcast episodes and articles).