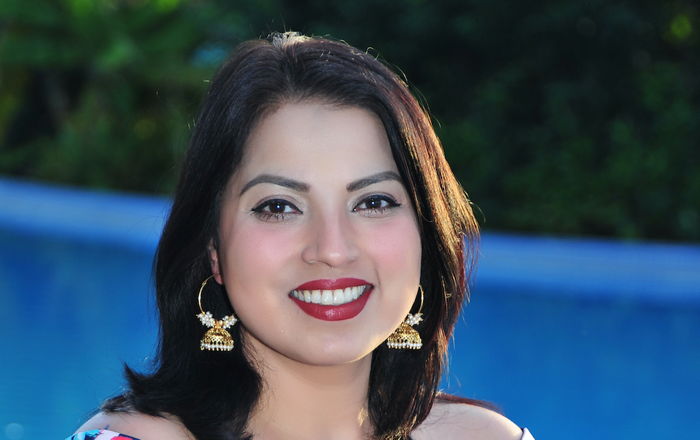 How to Overcome Your Limiting Beliefs About Money
Guest: Gull Khan
Website: www.gullkhan.com
Bio: Gull is an international speaker, podcaster, a Barrister, an Attorney with New York Bar Association, a Solicitor, an Intuitive Life Coach, an EFT expert, an Energy healer, a Money Mindset expert, and a Mother. She helps entrepreneurs and business owners reach their full potential through energy clearings and removing unseen energy blocks.
Background on Gull
What is a "limiting belief"?
What are some of the most common limiting beliefs about money?
How do these limiting beliefs affect our relationships with money?
What are some ways we can overcome limiting beliefs about money?
What are some ways you've seen people's lives transformed as a result?
Closing question: what does "wealth" mean to you?
Intro/outtro music credit: eccentric - I Can Show You [Argofox Release] by Argofox