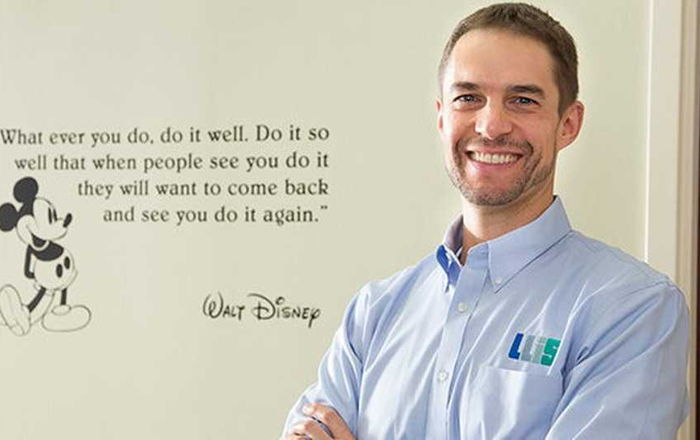 E66: Three Mistakes You're Probably Making with Life Insurance (with Mark Maurer)
August 5, 2020
Life insurance is important for many people but it's easy to overlook a few common details that can lead to problems later on. We are joined today by Mark Maurer, CEO of LLIS which has been providing high touch, high tech insurance services since 1992.
Guest: Mark Maurer
Business: LLIS
Website: https://llis.com
Bio: Sometimes tradition is a good thing. Mark Maurer is living proof. Mark joined LLIS in 2003, assumed the role of president in 2008, and CEO in January 2013. As the son of insurance experts, Keith and Judith Maurer, Mark grew up in the insurance industry and has an impressive combination of education and mentoring. He constantly monitors the insurance and financial services industries and, under his leadership, LLIS continues to expand its portfolio of solutions and services. Mark's dedication, along with his unique industry perspective, education, and experience, allow him to build upon the LLIS traditions of cutting-edge information and customer service that fee-only financial advisors and their clients have relied upon since 1992.
Three Mistakes You're Probably Making with Life Insurance
Background on Mark
Three common life insurance mistakes

Under-insuring
Buying life insurance through work
Buying cash-value life insurance when you don't need it

Closing question: what does "wealth" mean to you?
Intro/outtro music credit: eccentric - I Can Show You [Argofox Release] by Argofox