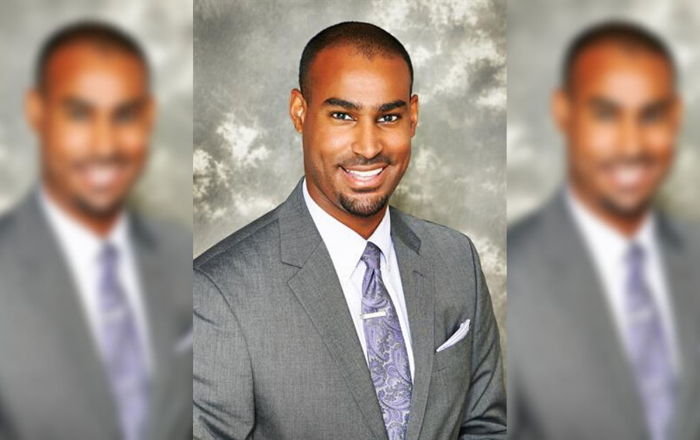 E67: Answers to the 10 Most Common Auto & Home Insurance Questions (with Ashe Abebe)
August 12, 2020
You have auto & home insurance questions? We've got answers. We're joined by Ashe Abebe, friend of the show and independent insurance agent to talk through top 10 questions about auto & home insurance.
Guest: Ashe Abebe
Business: Wenclewicz Insurance
Website: www.wencinsurance.com
Bio: Ashe Abebe is an independent insurance agent at Wenclewicz Insurance. His mission is to make the process of buying insurance as simple as possible and to be an advocate for his clients now and in the future.
A Deep Dive Into Disability Insurance (with Ashe Abebe)
Intro to Ashe
10 Most Common Auto & Home Insurance Questions

Do credit scores affect premiums?
Every time I rent a car, I'm asked if I would like to purchase rental car insurance. Is this something I need or does my existing insurance cover the rental?
Does bundling auto & home always save money?
What are the most common home claims?
What's the easiest way to reduce my monthly premium?
Can anyone drive my car?
How often should I shop my auto & home insurance?
Will my red car make my auto insurance bills more expensive?
What is an Umbrella policy?
What do you wish everyone knew about auto & home insurance?

Closing question: what does "wealth" mean to you?
Intro/outtro music credit: eccentric - I Can Show You [Argofox Release] by Argofox