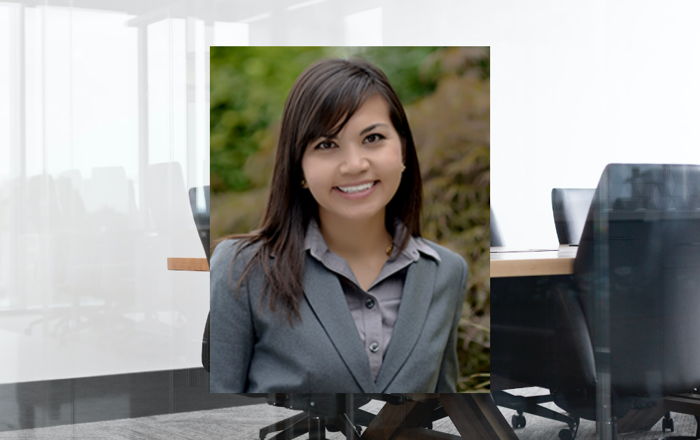 E68: Business Benefits of a Small Business 401(k) Plan (with Nicolle Willson)
August 19, 2020
Big companies usually offer 401(k) plans as a standard practice. But many small businesses do not because they aren't clear on the benefits or why it matters. We are joined by Nicolle Willson, JD, CFP, C(k)P, and head of the Retirement Consulting department at Guideline to explain why a small business might want to consider setting up a 401(k) plan and how easy it can be.
Guest: Nicolle Willson
Business: Guideline
Website: www.guideline.com
Bio: Nicolle Willson, JD, CFP, C(k)P, heads the Retirement Consulting department at Guideline. Formerly an attorney who graduated from the UCLA School of Law, Nicolle found her true passion to be financial planning and helping individuals achieve their retirement and other financial goals. She now translates her 10+ years of financial planning and wealth management experience into helping small business owners create the perfect 401(k) plans for themselves and their employees.
Business Benefits of a Small Business 401(k) Plan
Background on Nicolle
General stats around 401(k) plans - how many businesses offer them and how does it break down by business size?
What are some of the business and financial benefits of offering a 401(k) plan to employees?
Why a 401(k) plan instead of a SIMPLE IRA or other types of retirement plans?
Setting up a 401(k) plan sounds complicated to many; is it easier than people think?
Give us the Guideline pitch - costs, benefits, etc.
Closing question: what does "wealth" mean to you?
Intro/outtro music credit: eccentric - I Can Show You [Argofox Release] by Argofox