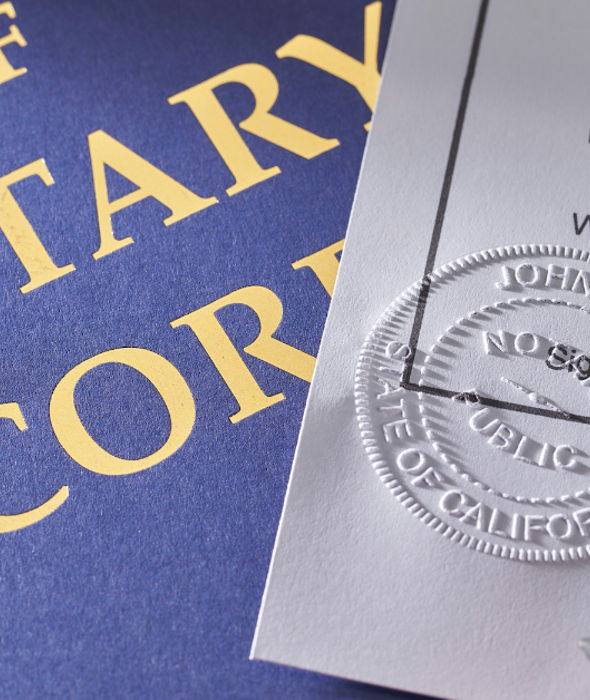 Share this Post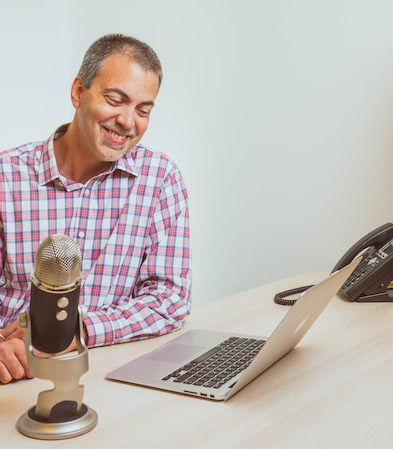 Need help with your money or investments? Book a Complimentary Money Session online and get answer to your most pressing money questions.
How to Get Your Estate Planning Documents Notarized
[Prefer to listen? You can find a podcast version of this article here: E202: How to Get Your Estate Planning Documents Notarized]

Setting up your estate planning documents is an important part of financial planning.
There is a basic set of estate documents that everyone should have, which can include wills, POAs, health care directives, and possibly a trust.
Interestingly, getting these documents drafted is often not the hardest part of the process. It's often the final step of executing them by getting them notarized.
If there's one point in the process where I see people get stuck over and over, it's the notarization. They will spend all this time creating the documents but will never get around to executing them, which means the newly created documents never become valid.
With this in mind, we're going to walk through a few options for getting your estate planning documents notarized so you can finally get this important step done.
Your local bank
One of the best (and lowest cost) ways to get your estate planning documents notarized is to ask your bank to do it. If you are a customer of a local bank or credit union, just about any branch will have a notary on site.
All you need to do is call the bank that morning and say: "I'm a customer and I'd like to bring in some documents to get notarized. Is your notary in today?" They will likely say yes, and if not you can find out when the notary will be in. Then follow up with "will you also be able to provide two witnesses?" Again, the answer is probably yes.
Most banks will not charge you anything for this, and you can walk in and get it done within about 20 minutes.
Shipping stores
Another option is any major shipping store (such as a UPS Store). Similar to a bank, you'll want to call ahead to verify availability. They can usually provide witnesses and the price may range from $15 - $30 depending on whether you have an appointment.
Public libraries
Our public libraries provide a wealth of resources that are constantly under-utilized. Notarization is often a free service provided by libraries.
Availability can be somewhat variable so be sure to call in advance to verify that your local library has a notary on staff and confirm when you will be coming in.
You can also request witnesses as part of the process.
Mobile notary
You can also schedule a mobile notary to come to you! A quick search for "mobile notary" will get you some options. This can be a little pricier but can be very convenient since they can come to you at home or at work.
You will generally need to have your own witnesses available with a mobile notary service.
Online notary
Online notarization services are becoming very popular because the entire process can be done from your computer. You simply upload your documents, meet with a notary via video conference, and get your documents notarized online usually in less than 20 minutes.
You can also have witnesses with you during online notarization and they will be recognized as valid.
The pricing is similar to other methods and online notarization is one of the most convenient methods. Many services also allow you to get documents notarized on demand 24/7 with no appointment needed.
Generally, online notarization is recognized in all 50 states but it never hurts to verify that your state allows online notarization as an extra precaution.
Do a search for "online notarization" and you'll find some options.
Get your estate planning documents executed
With all these options available, there is no reason not to get your estate planning documents properly executed. Don't delay any longer.
Estate planning is an act of love. Don't let procrastination get in the way of making your wishes official.